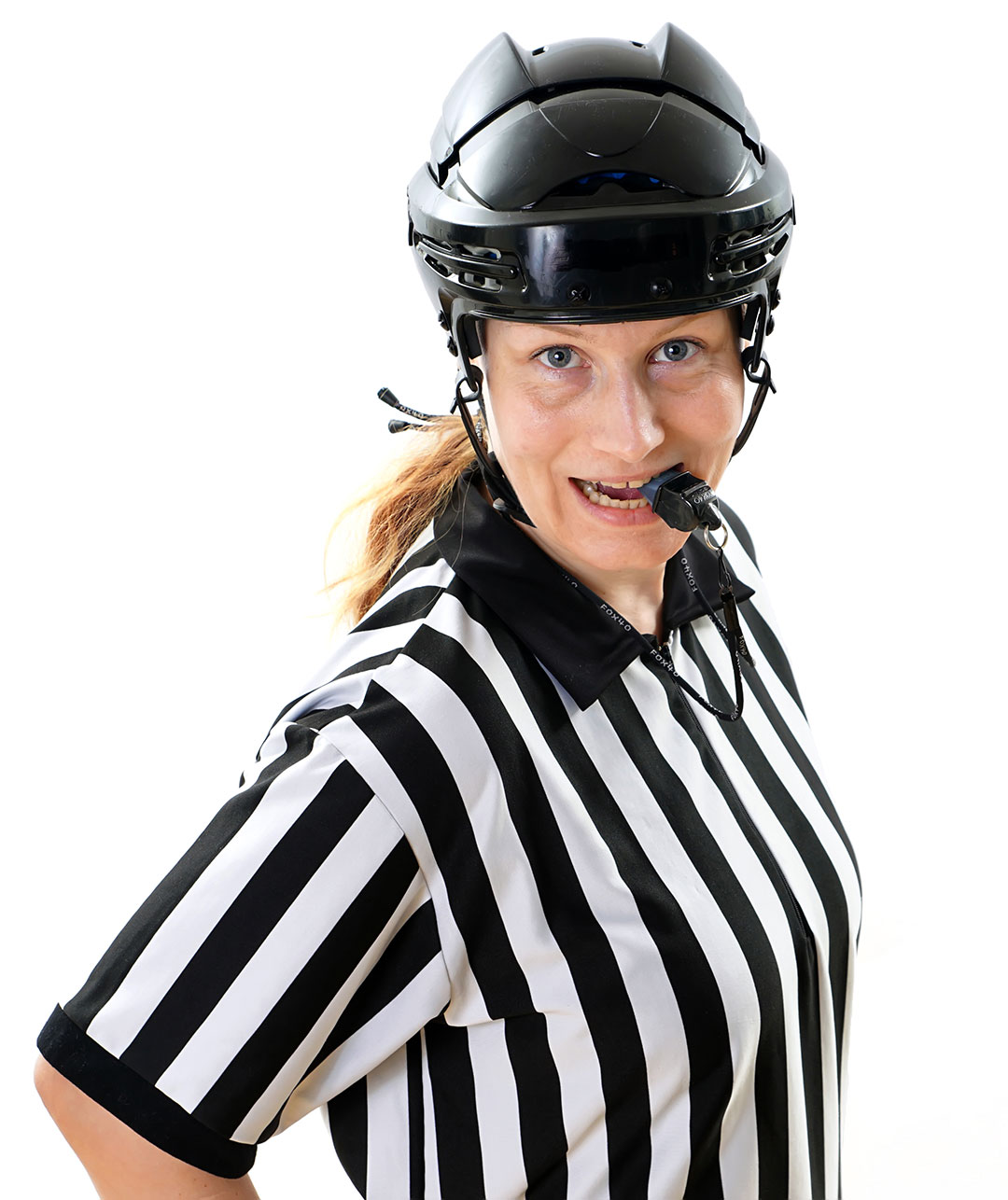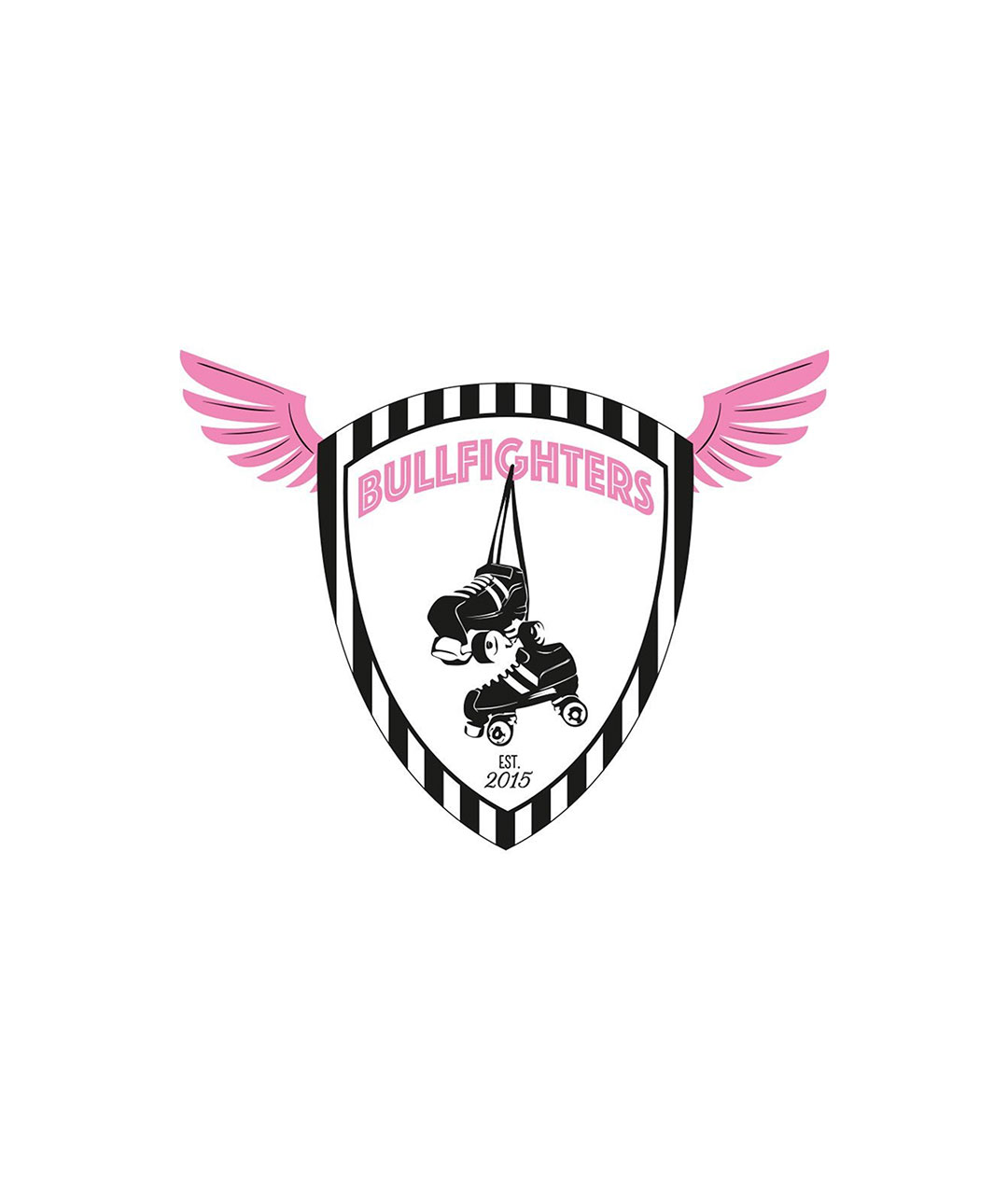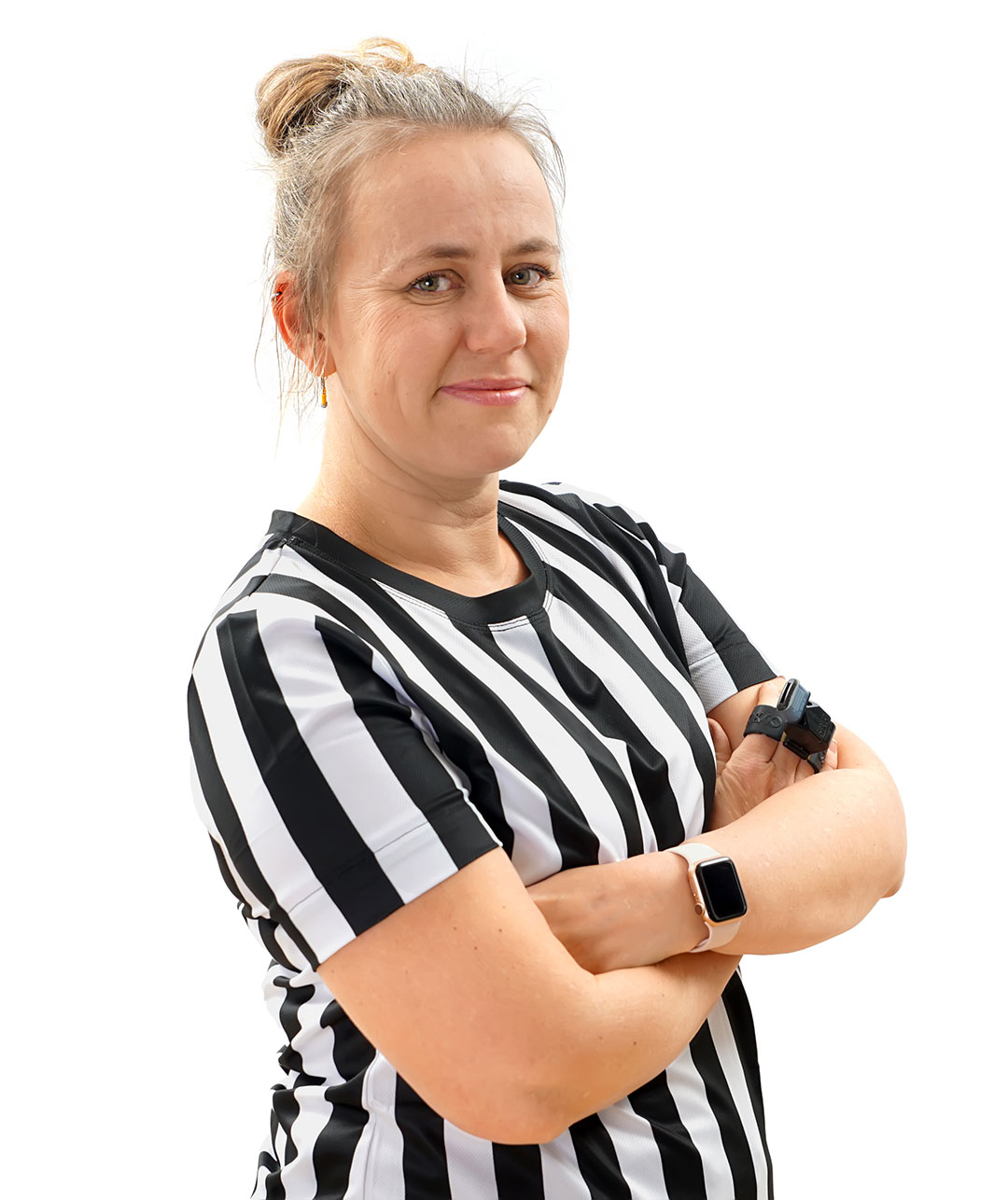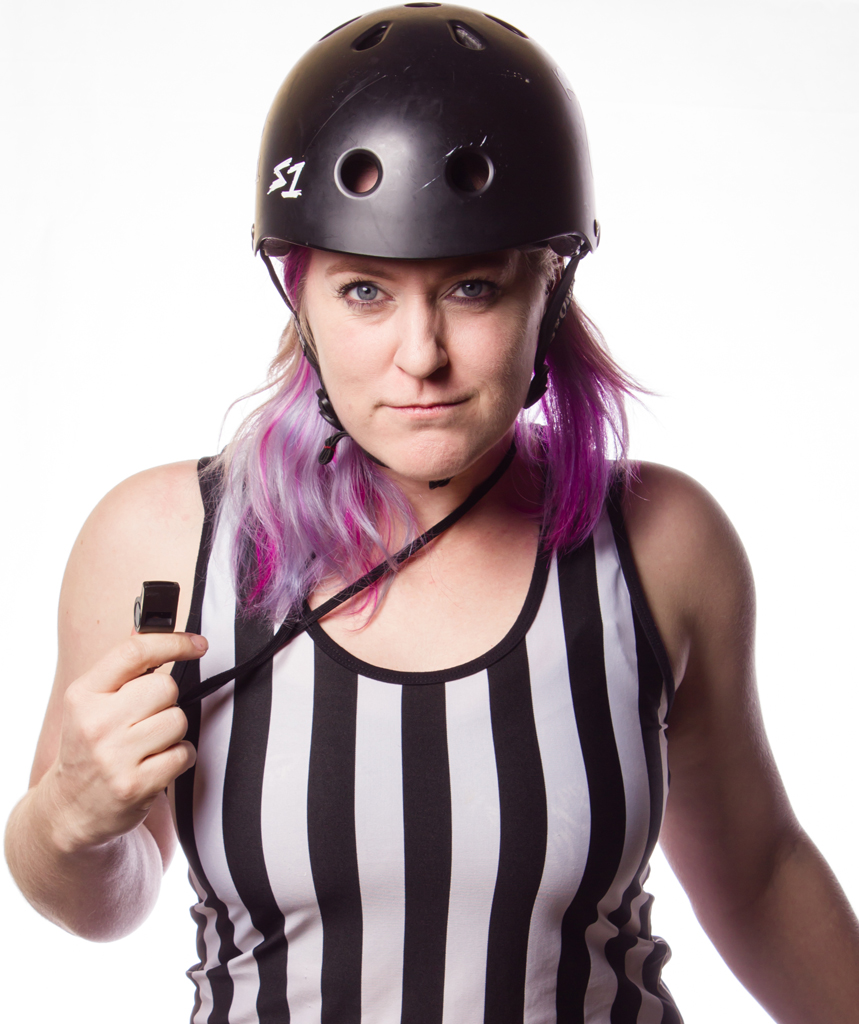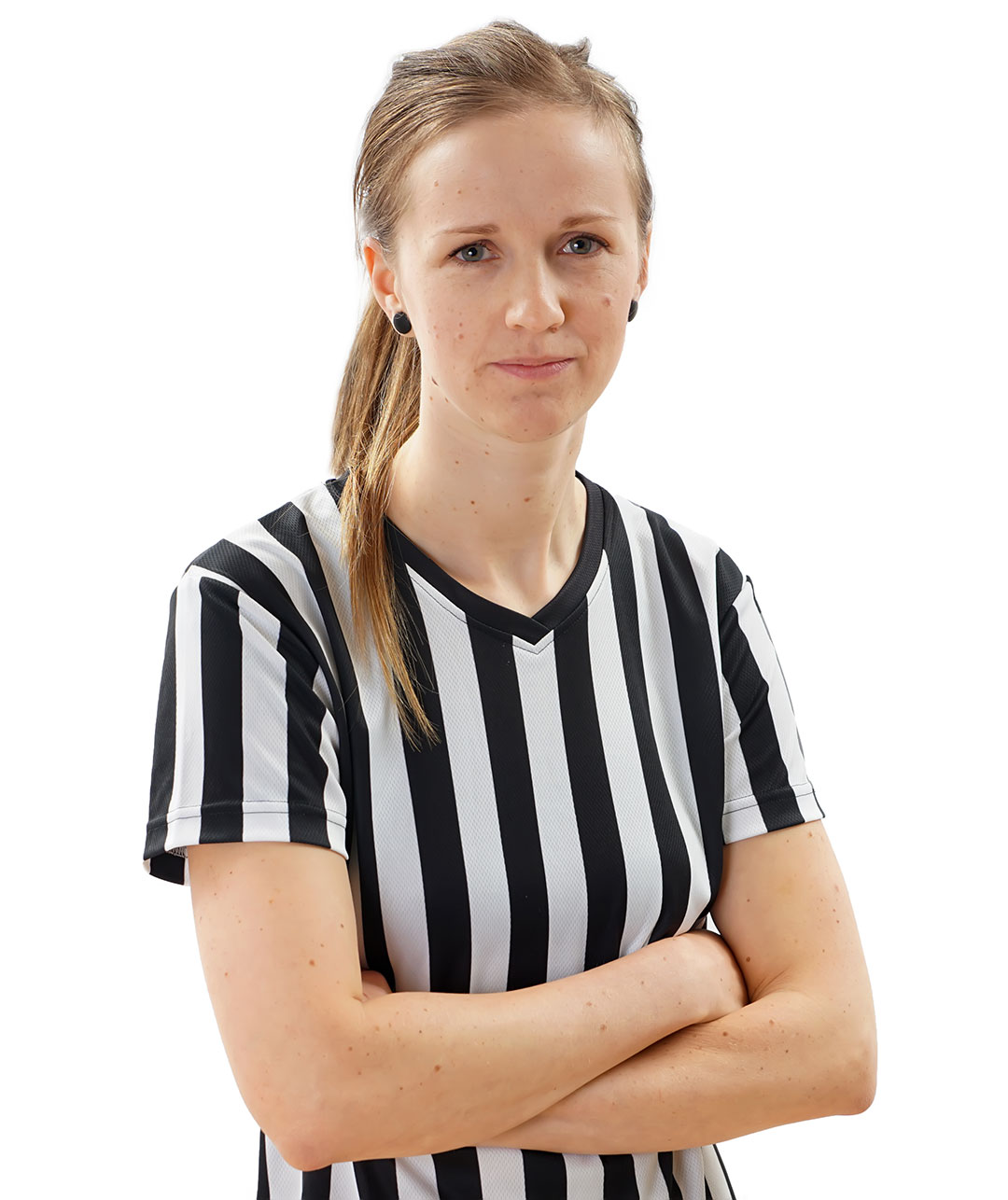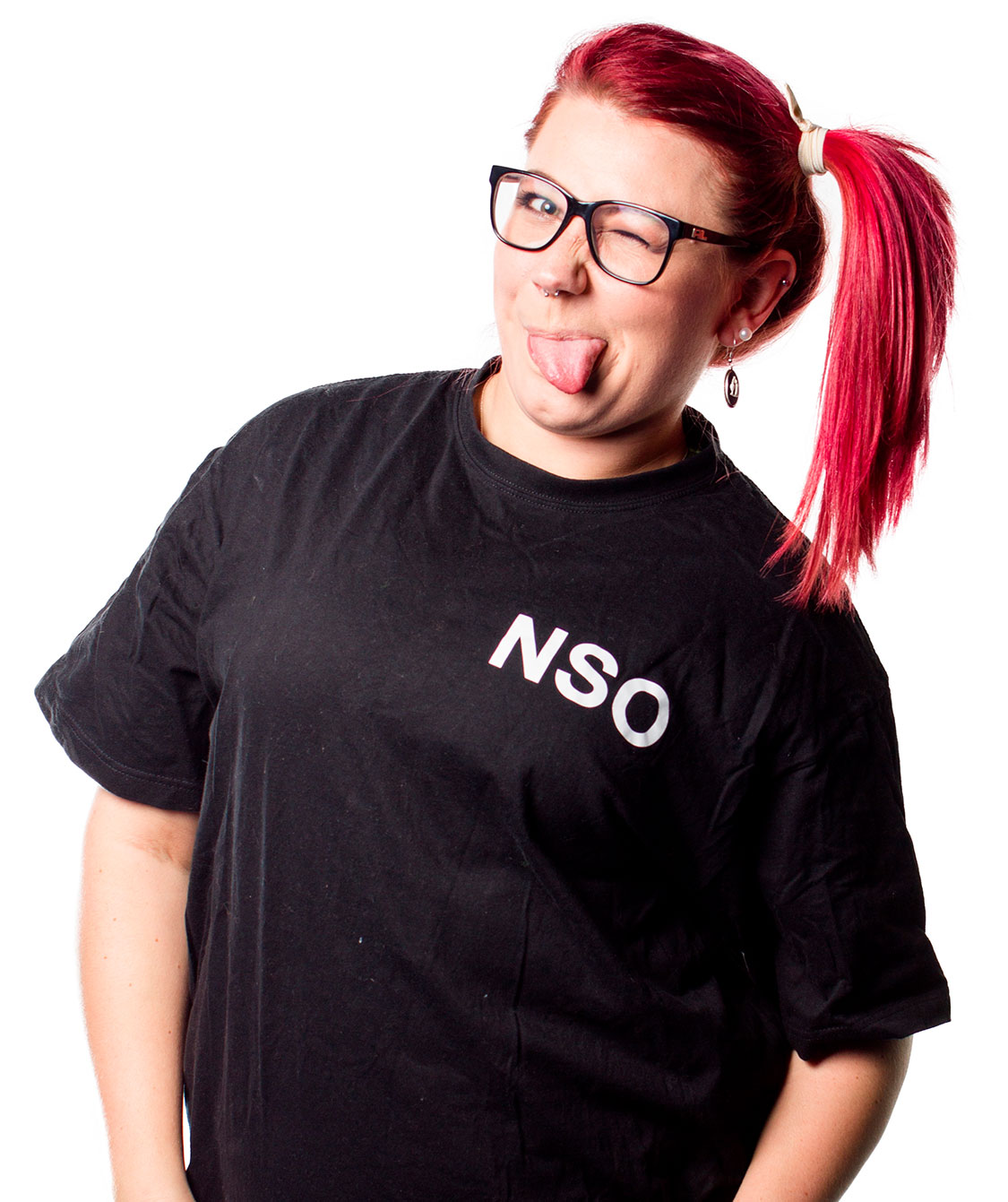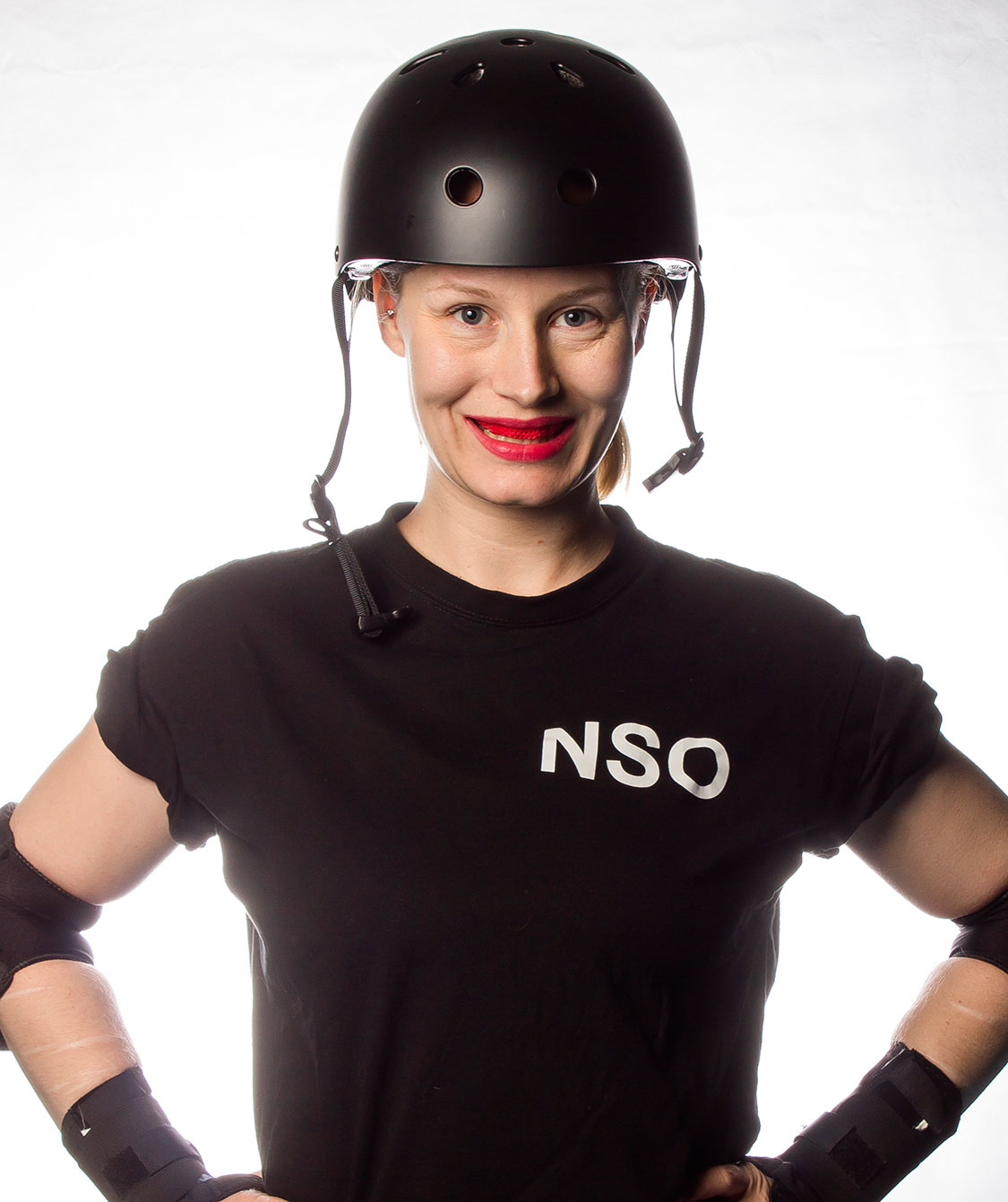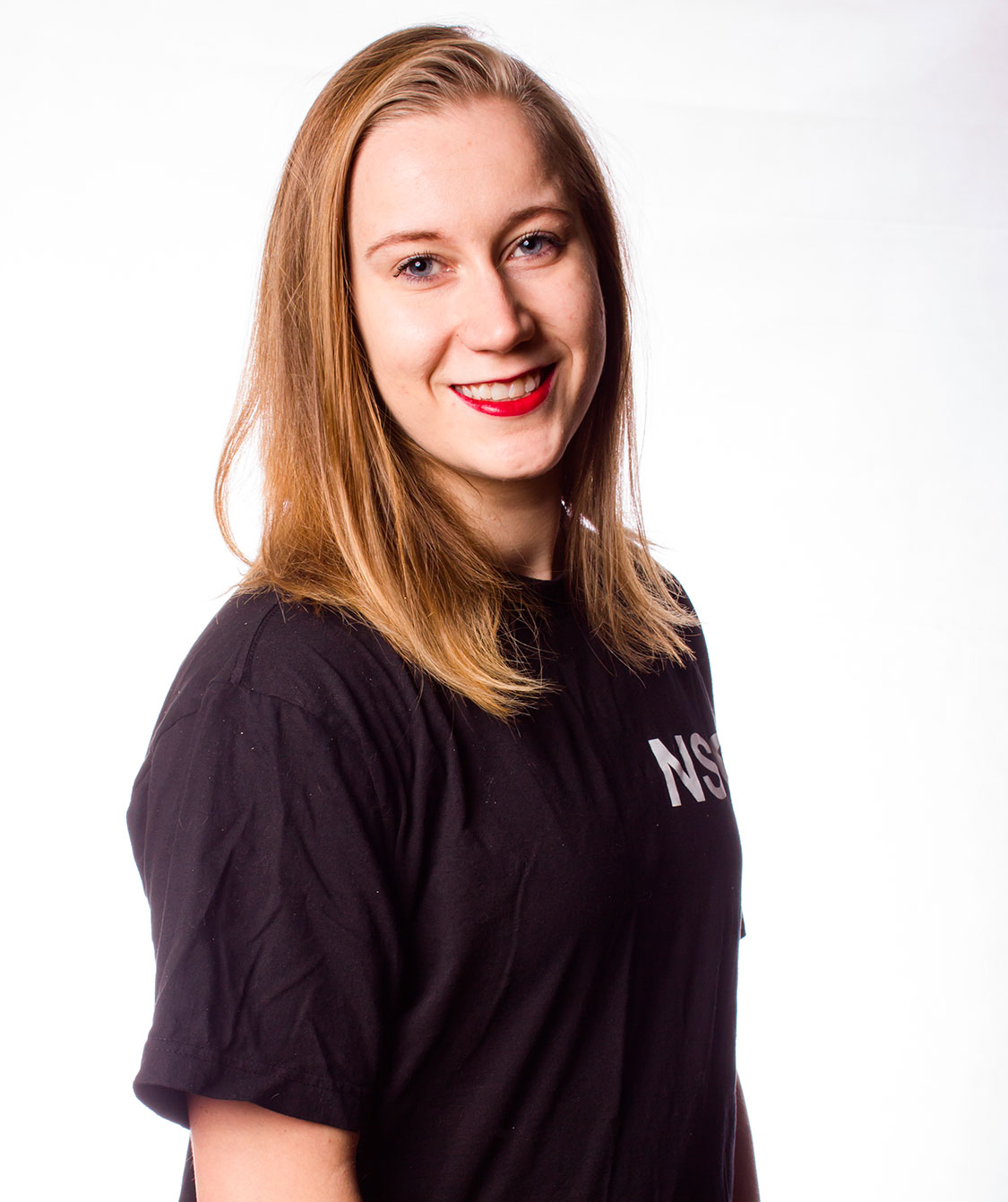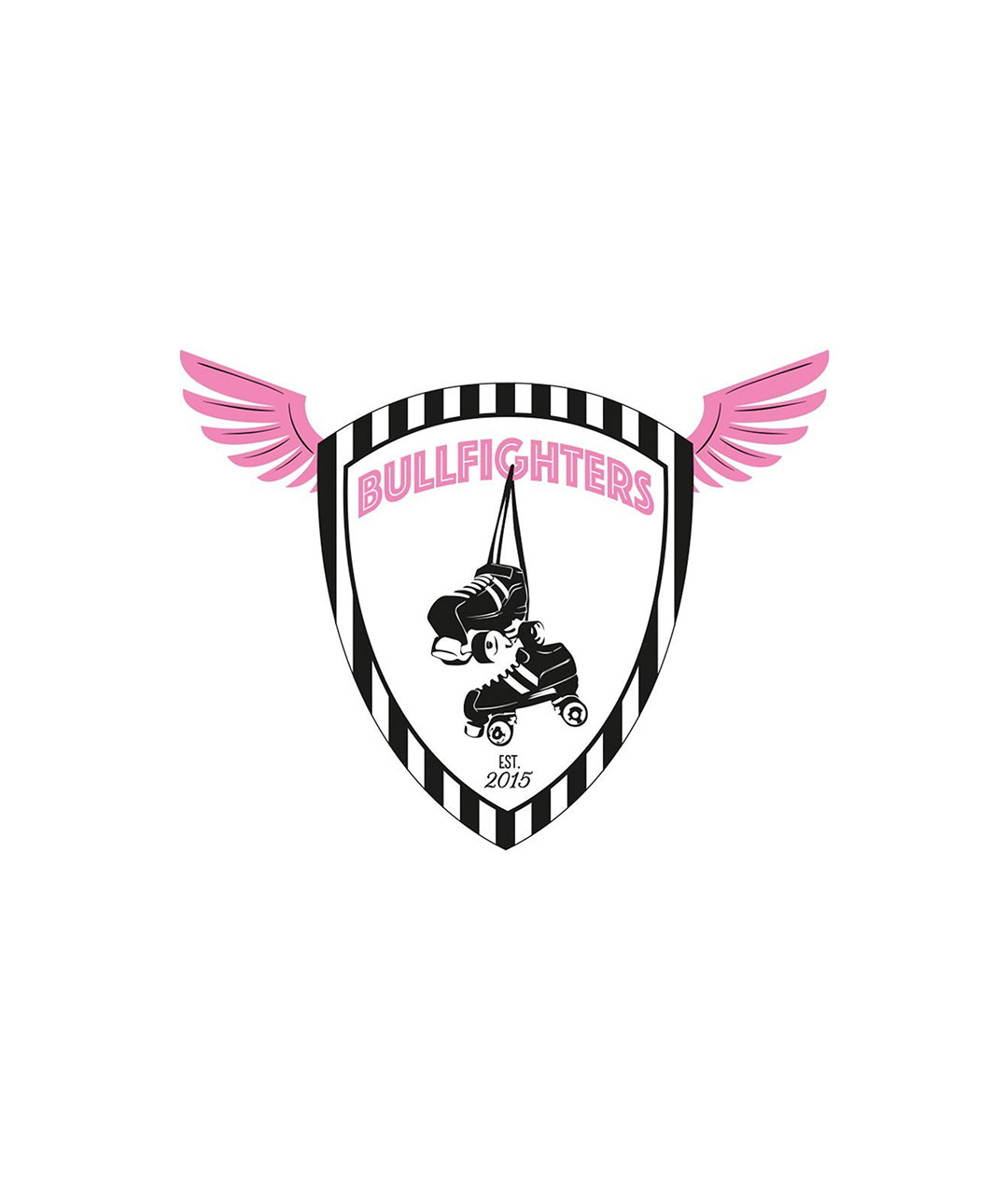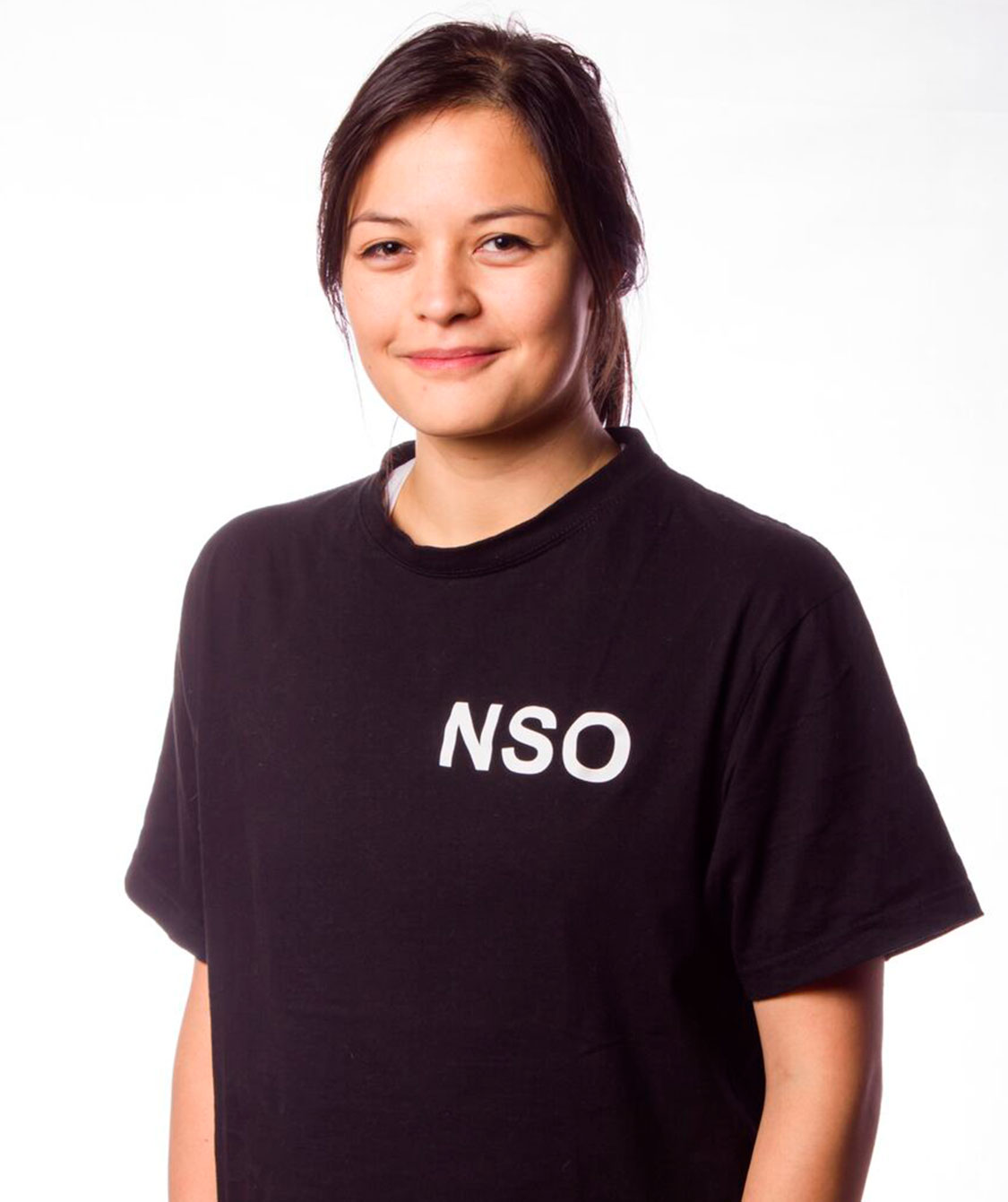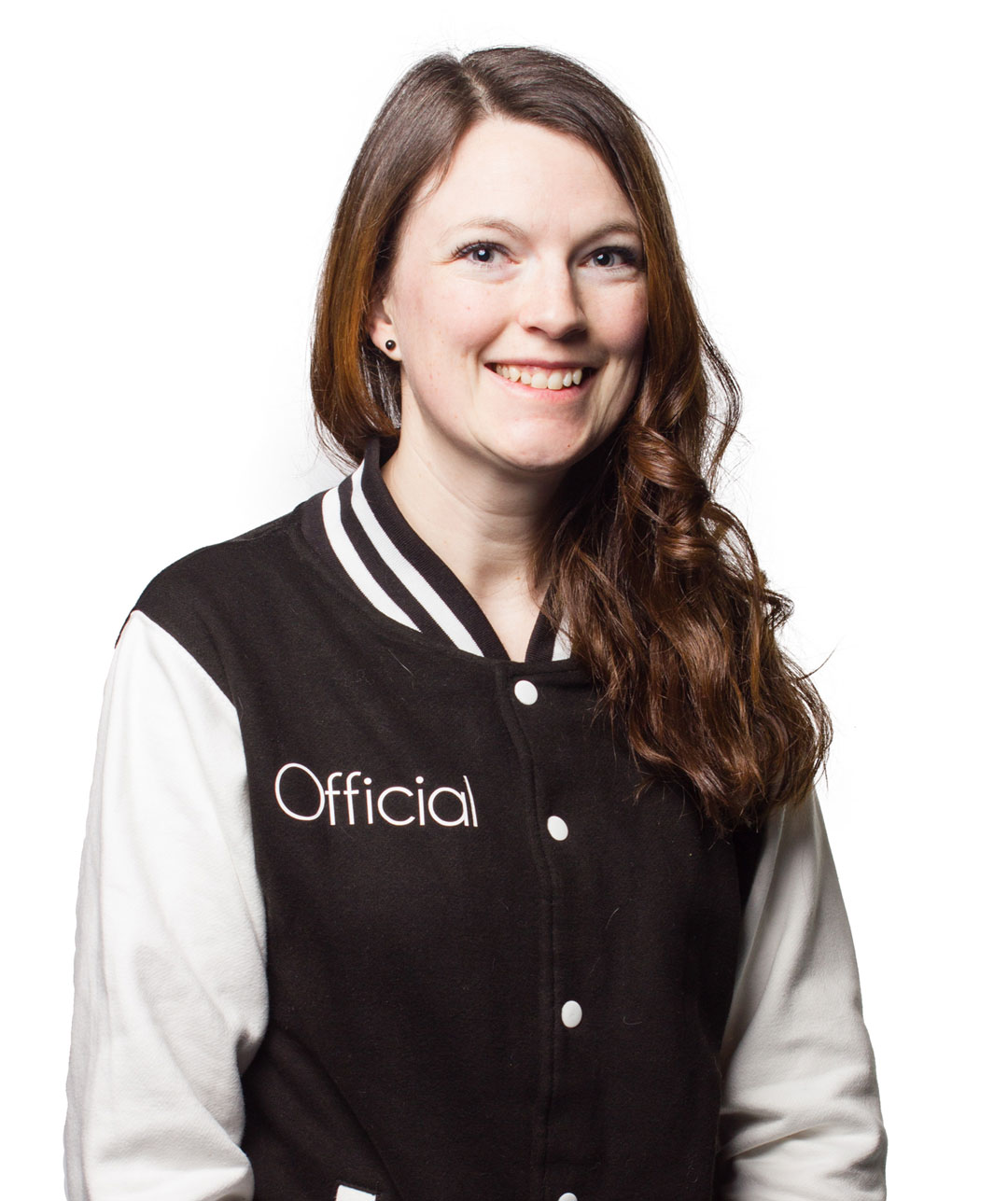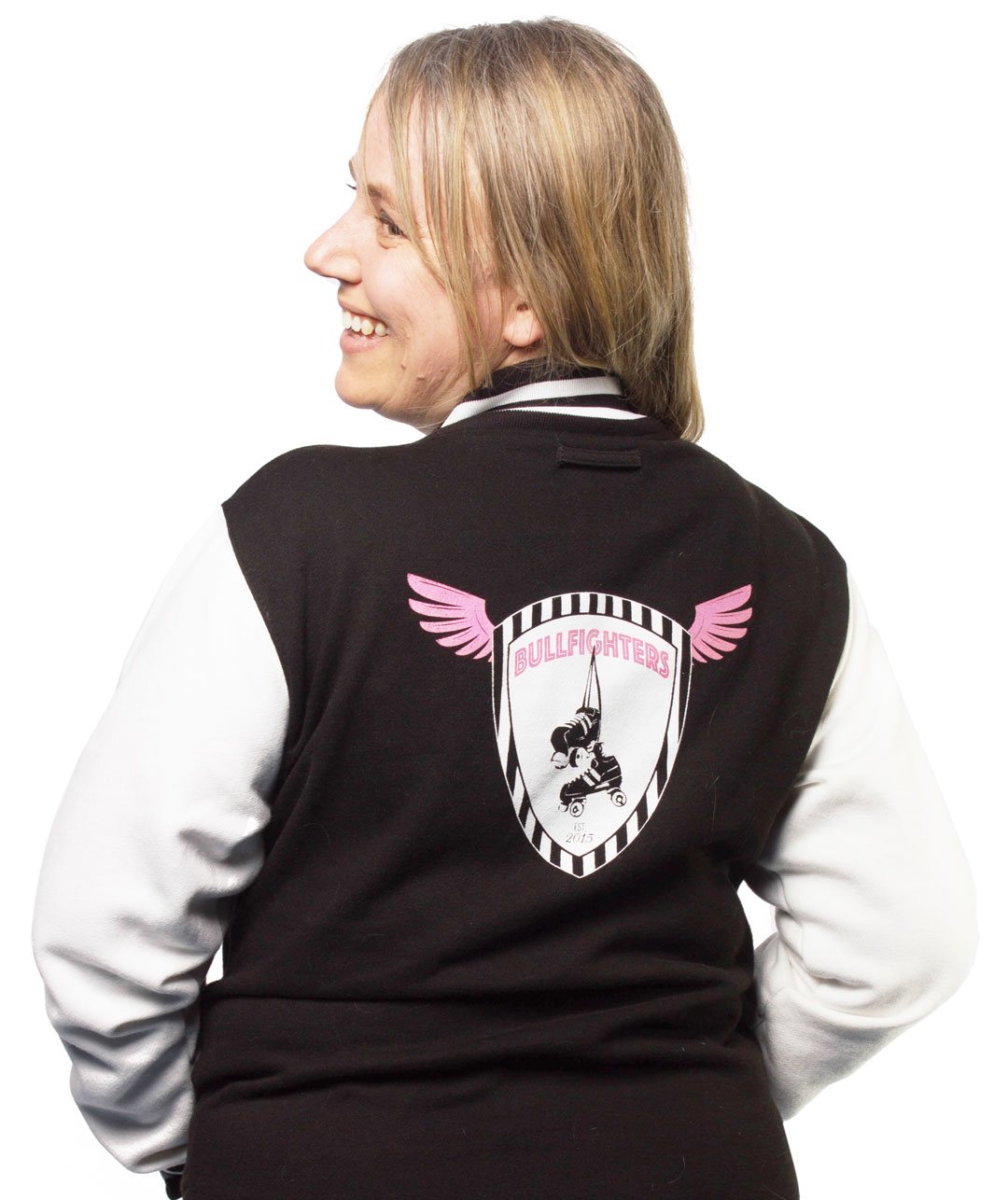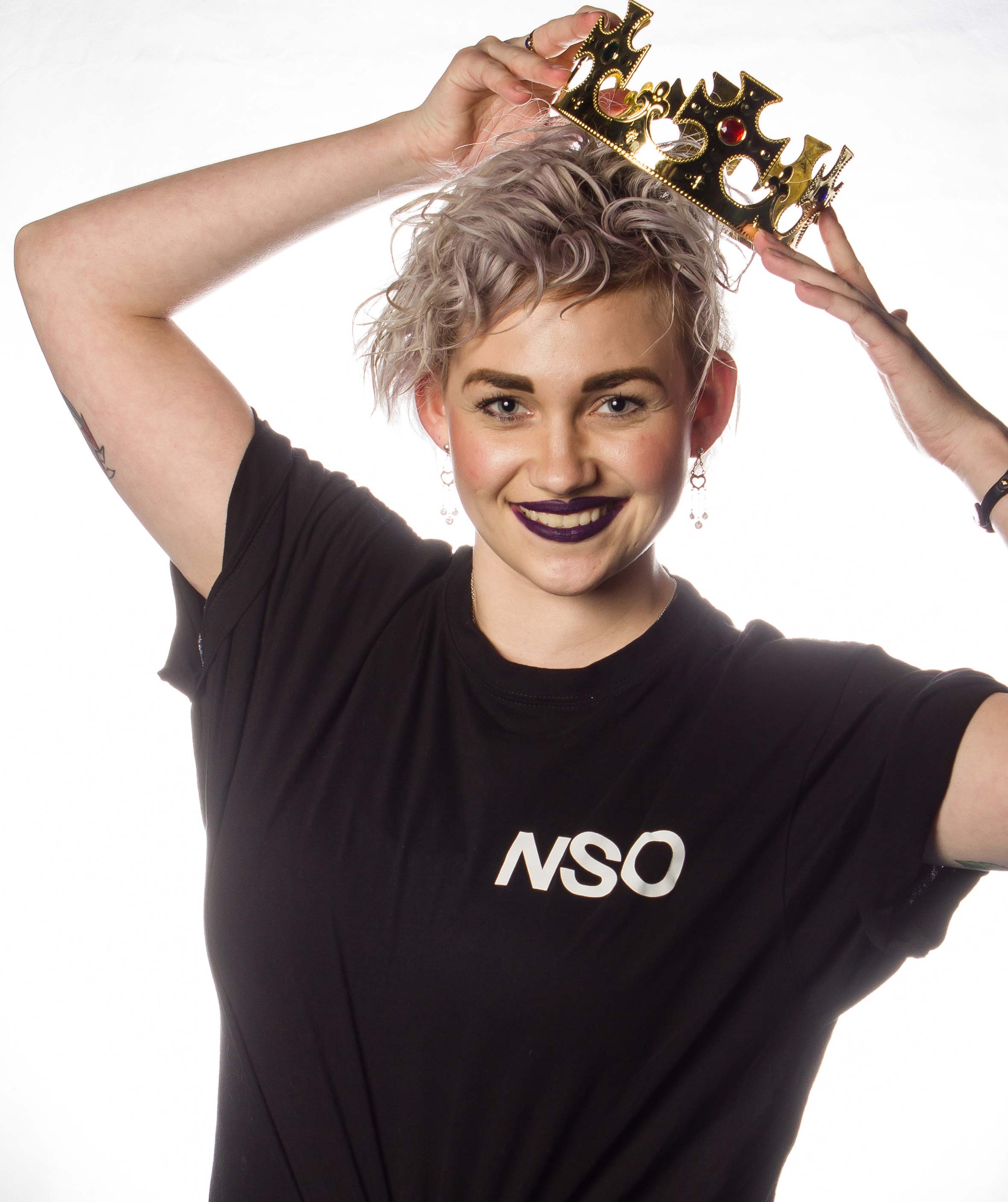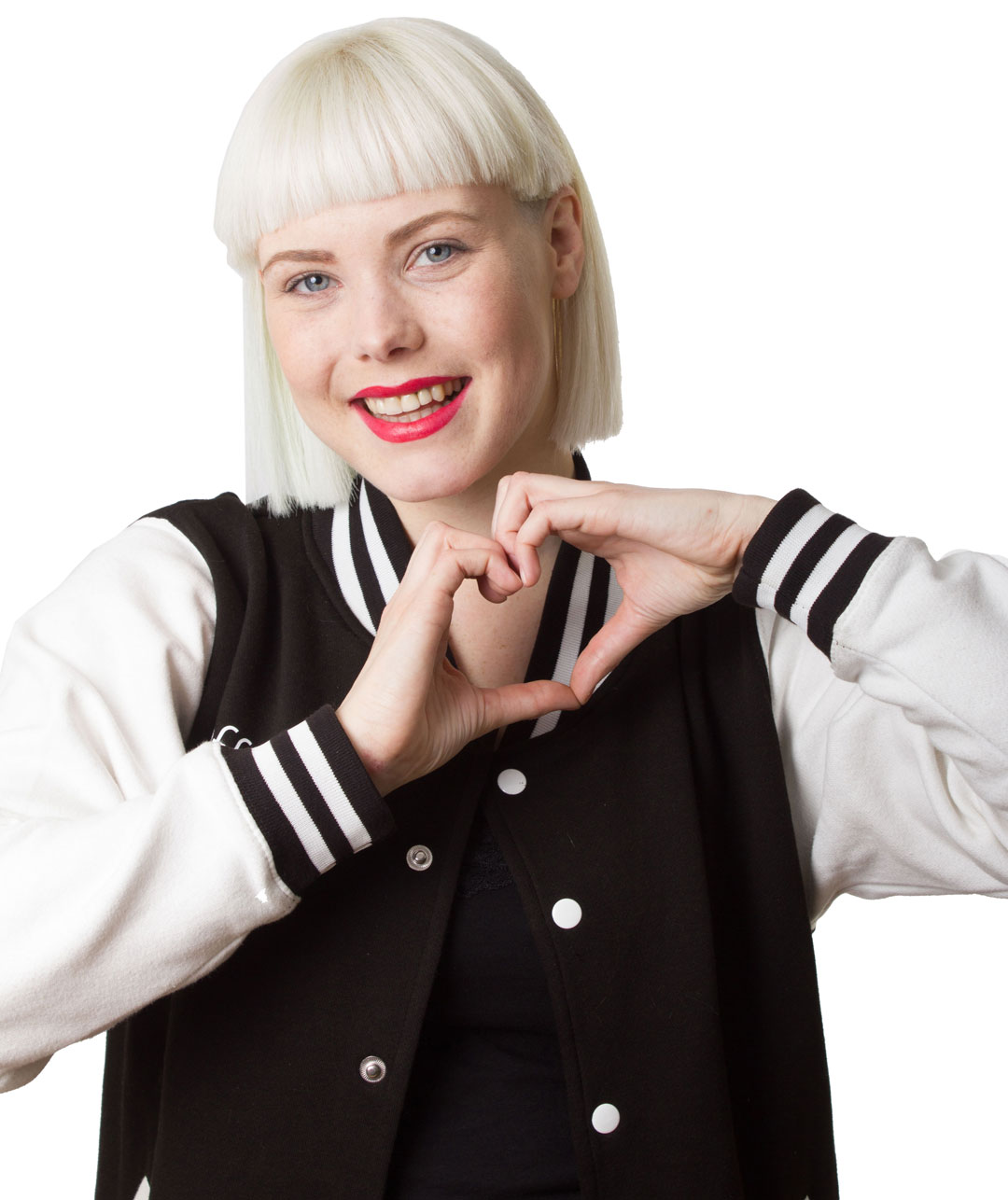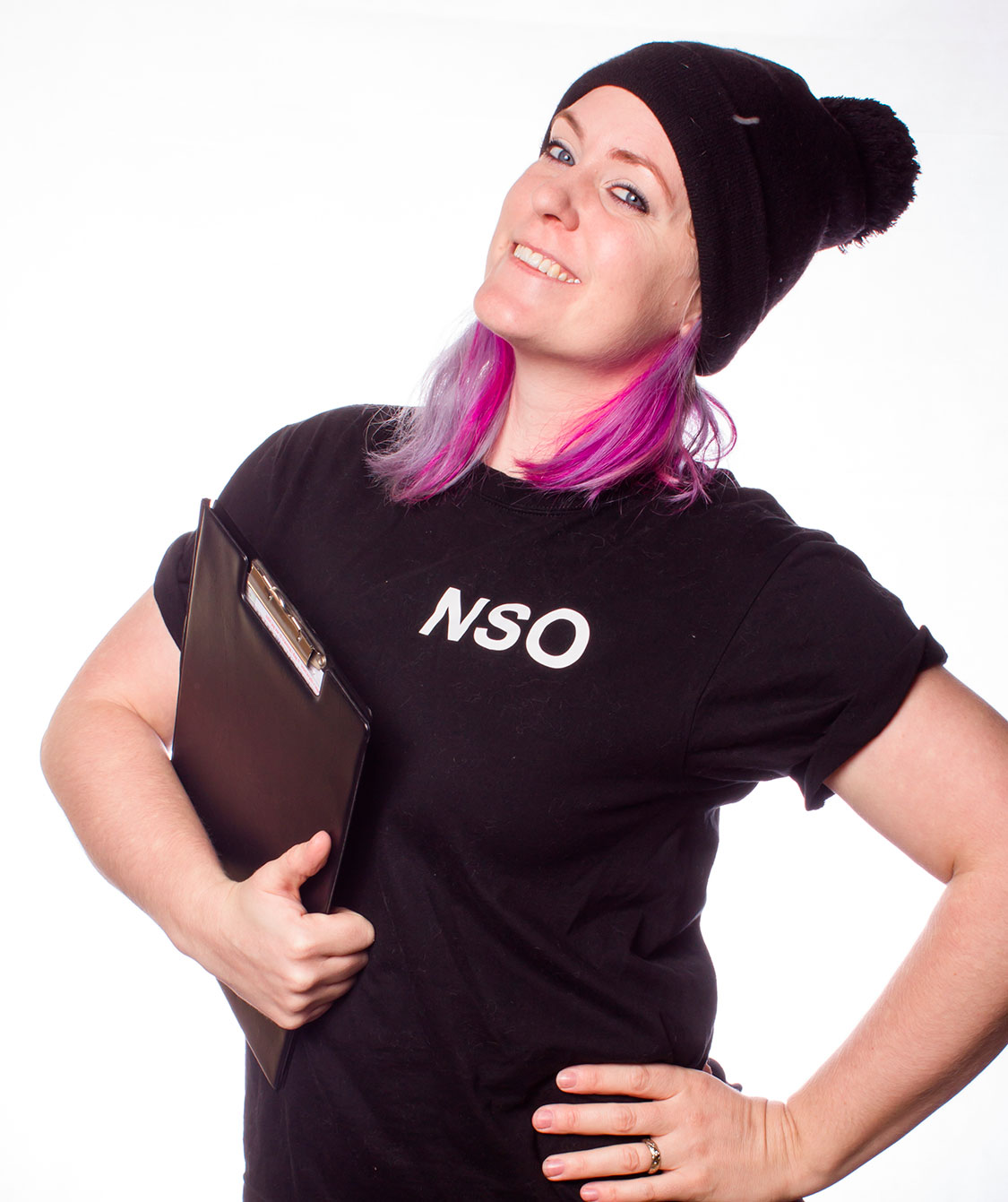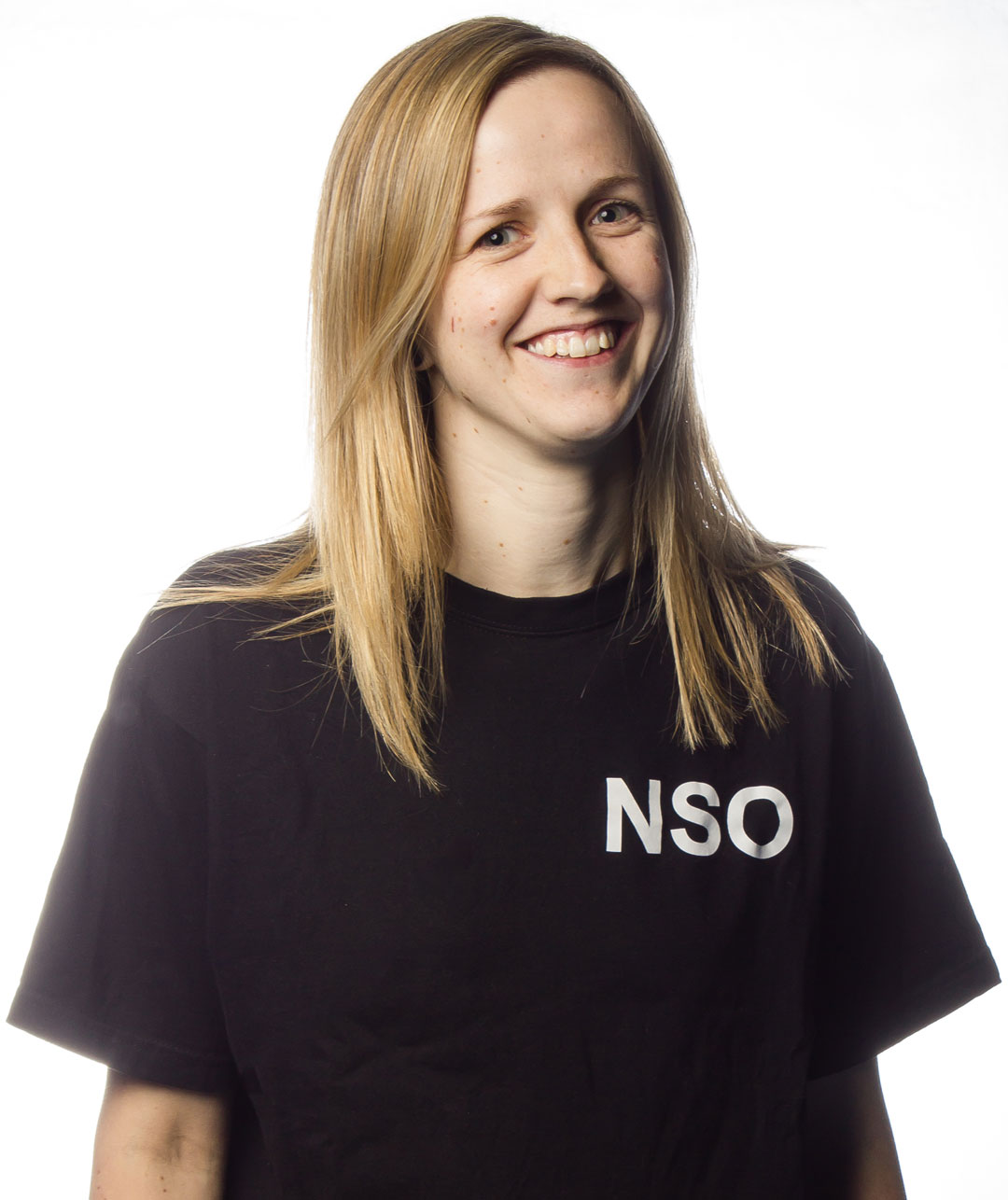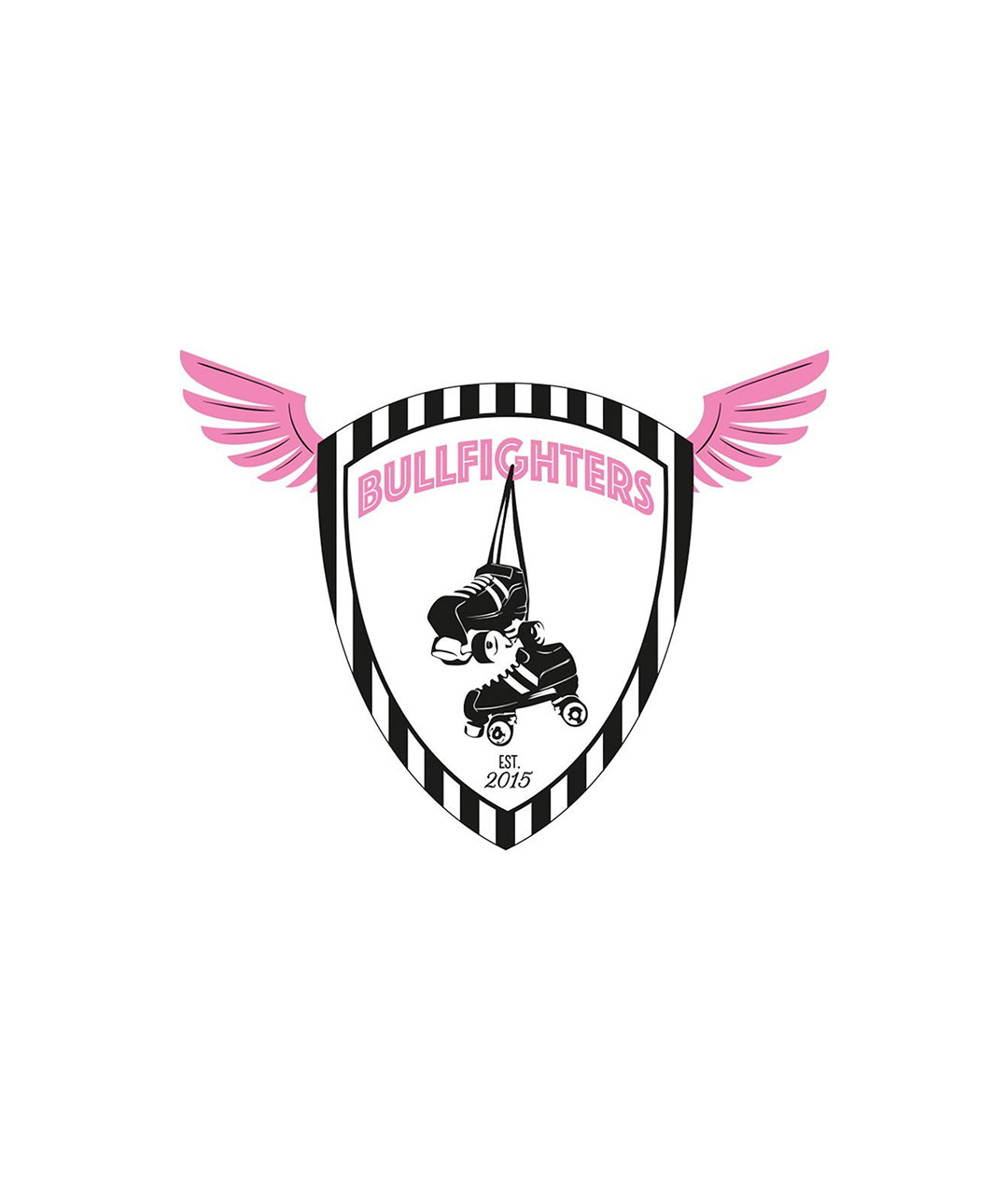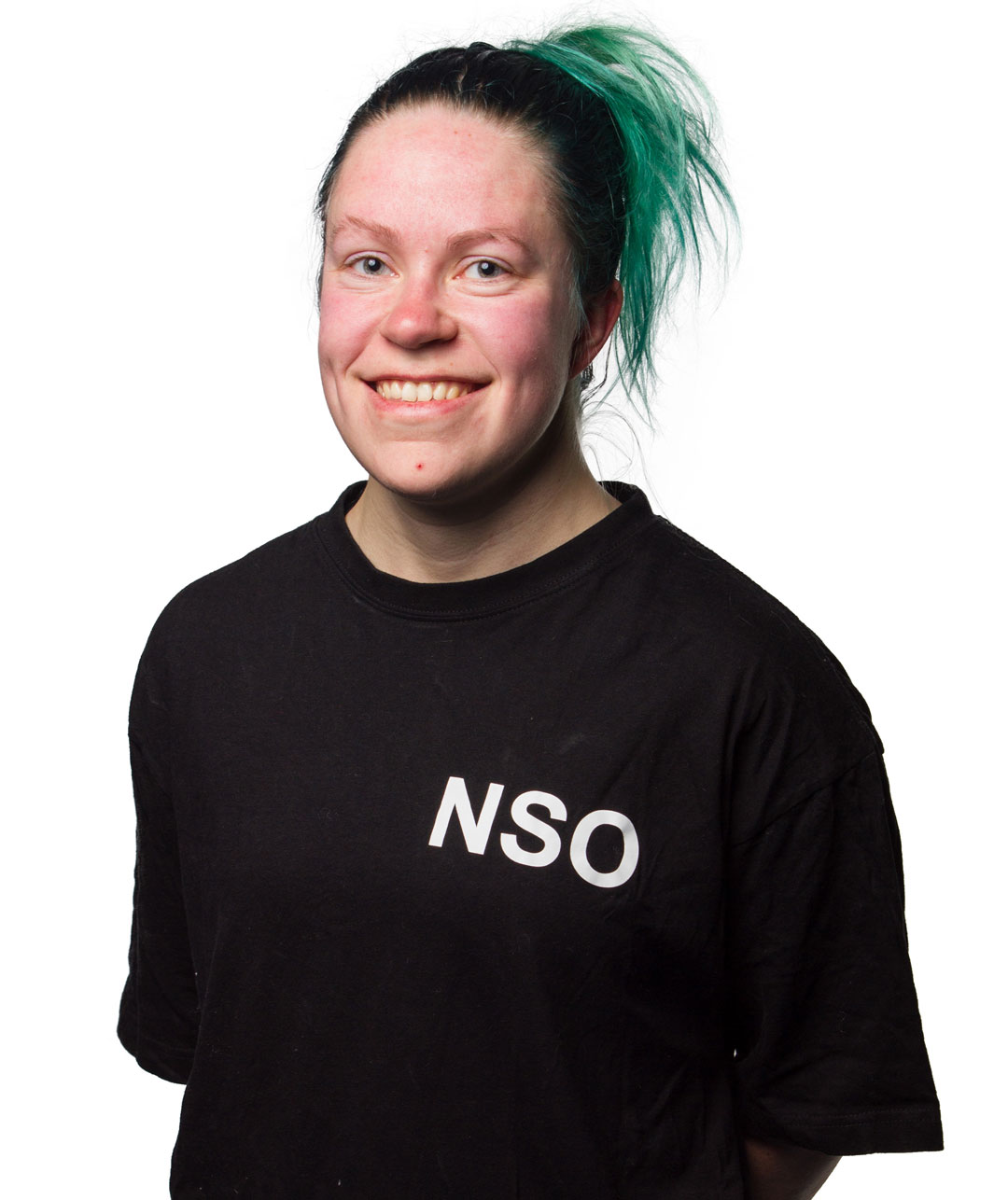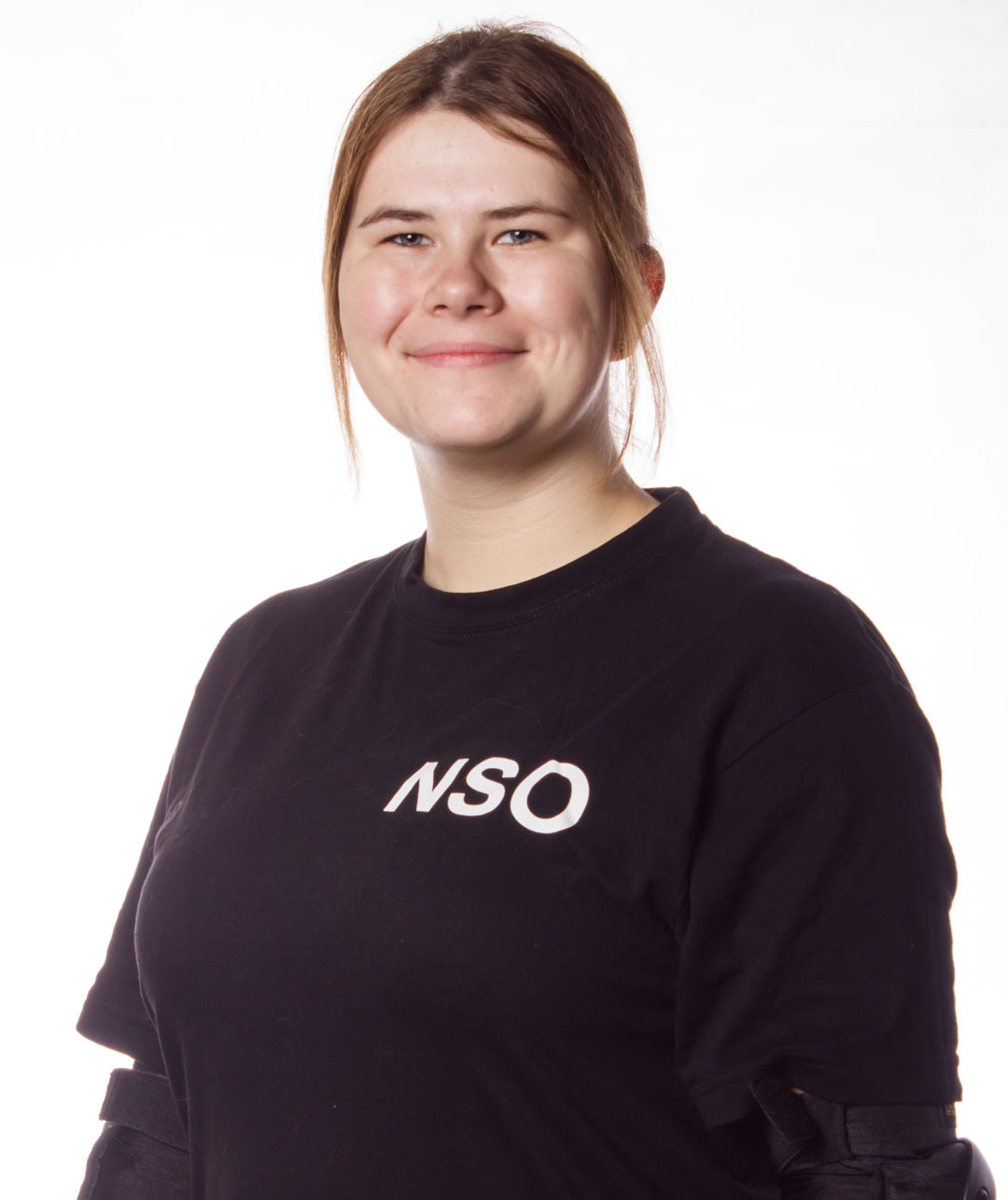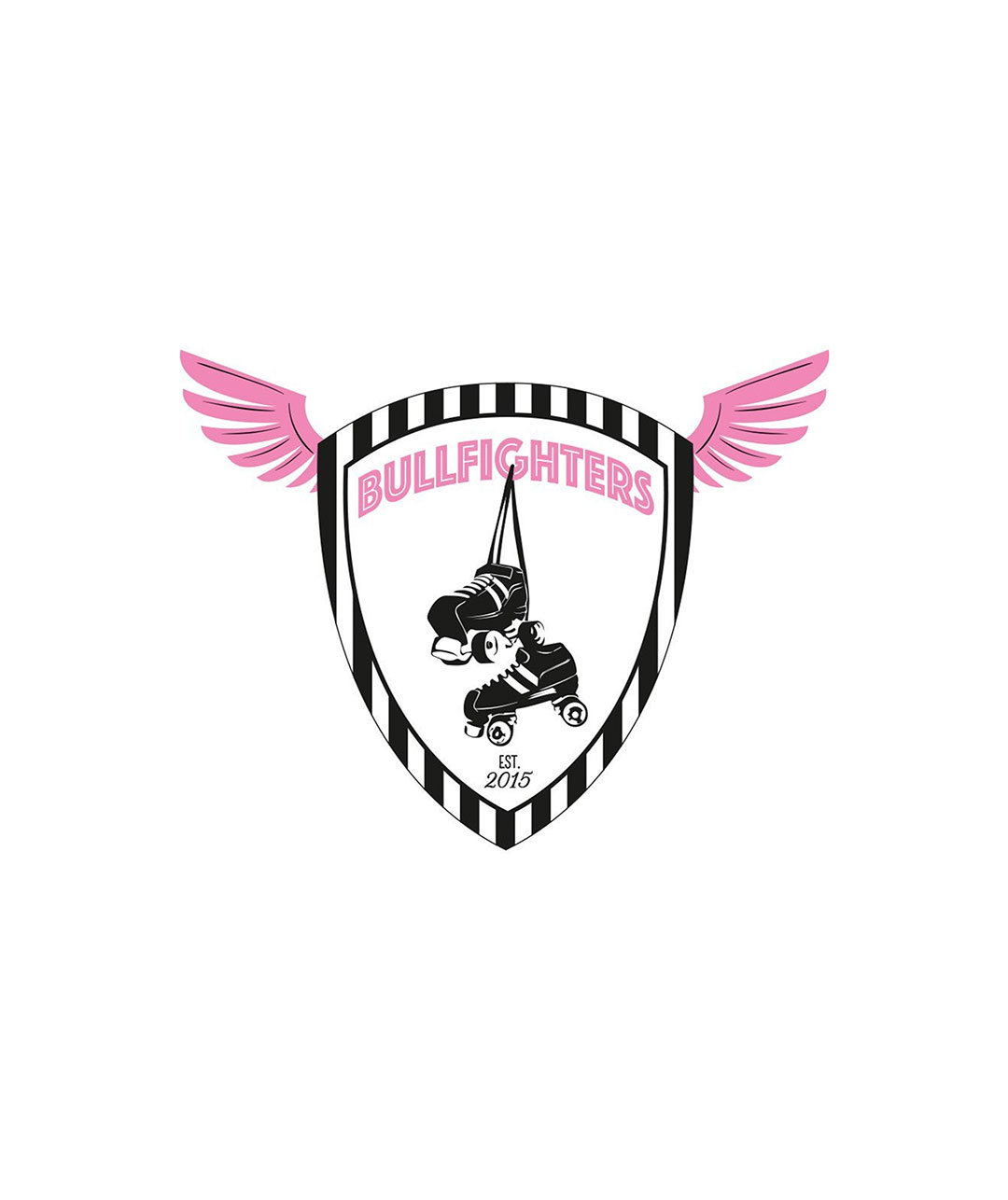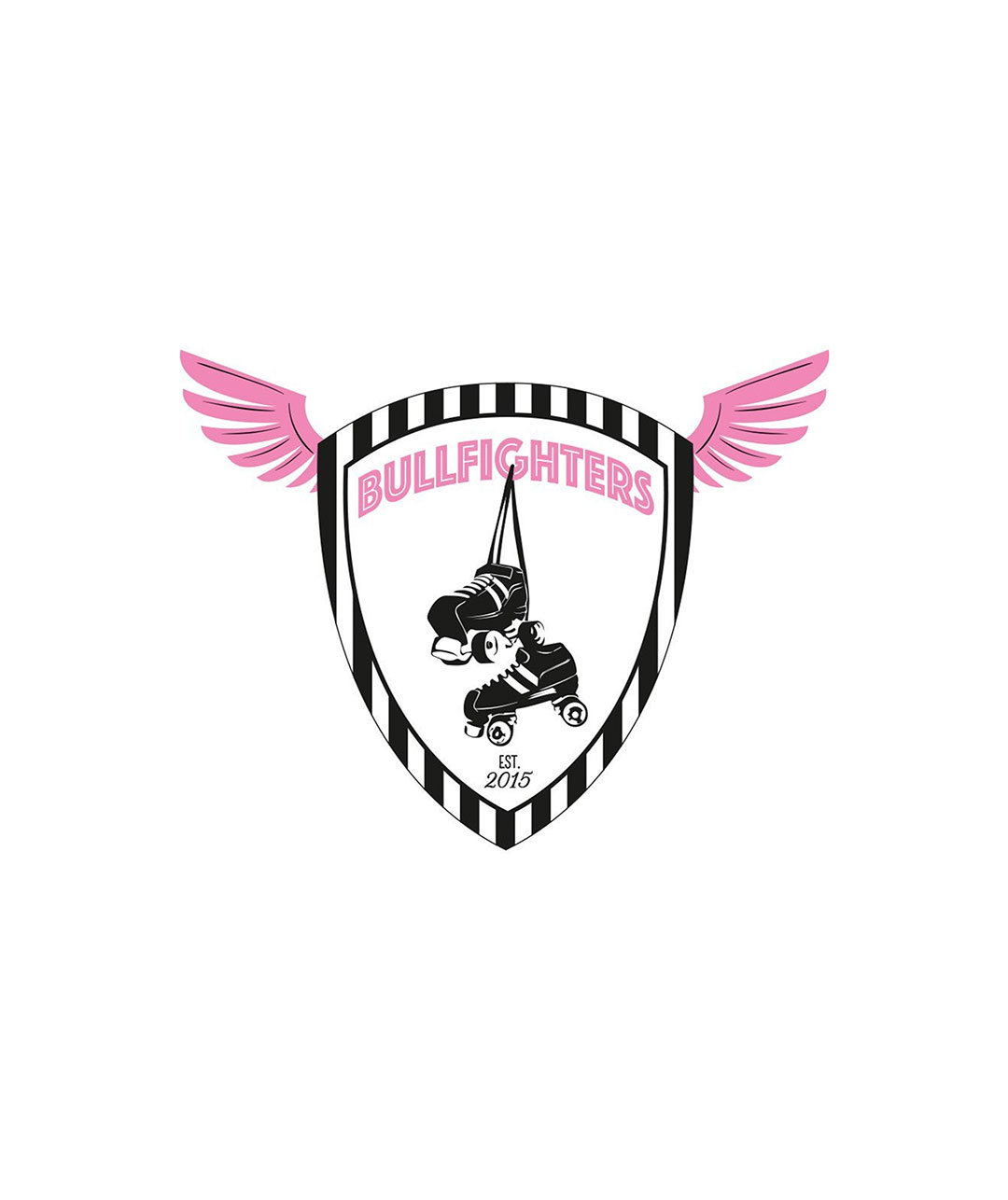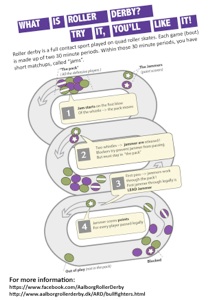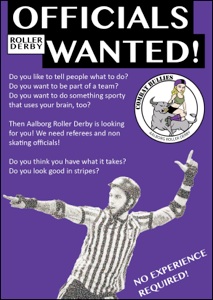 Join the Aalborg Roller Derby volunteer team Aalborg Bull Fighters
Love the action and want a funky name? If you want to get into roller derby, but you're just not the skating kind, there's still plenty of stuff to do within the league. We're always in need of kick-ass individuals who want to help us out, either as Refs (referees), NSOs (non-skating officials) or as bout volunteers.
Aalborg Roller Derby is entirely run by volunteers and skaters. We are a non-profit organization and all productions, events and business affairs are managed solely by volunteers. We cannot do it without help!
Volunteering falls into 3 different categories in roller derby and we need volunteers for every position.
1.Volunteers: the ones who make everything at a bout or scrimmage run smoothly. Setting-up the track and taking it down again, selling tickets and merchandise, running the snack bar, etc.
2.NSOs: a good team of NSOs is one of the most important elements at a bout. It's simply not possible to play without people to count the points, track penalties, run the scoreboard, time jams, and so on.
3.Refs: a.k.a Skating Officials are essential for ensuring safety and fair play during a bout. In addition to wearing skates, Skating Officials get to wear kick-ass zebra striped attire during practice and bouts.
If you'd like to help out when we bout or scrimmage, please contact the Aalborg Bull Fighters volunteer team at bullfighters@aalborgrollerderby.dk

What do you get out of it?
You become an integrated part of our team, attending everything from practices and bouts to road trips and parties. You'll gain a tight-knit group of friends that will make you laugh, drink you under the table and will always have your back.
For a little more insight, read this excellent account of Freddie Merciless' path into officiating for Copenhagen Roller Derby: http://armyofdarknesscph.wordpress.com/2013/09/12/what-officiating-means-to-me/
We appreciate our volunteers greatly, so become a part of our team. Together we'll make magic!
Aalborg Bull Fighters – We take no crap!